The people you trust.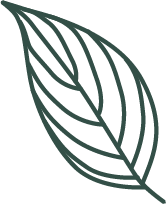 As a young man growing up in Atlanta, Jason Creech developed an appreciation for a well-groomed lawn. From the grounds of The Marist School in Dunwoody where he graduated high school to the forgiving turf at Colorado Springs where he played football for the Air Force Academy, Jason embraced his budding passion for the chemistry behind the perfect lawn.
In 1996, he returned home to Atlanta to develop a family landscaping business. He's a member of Saint Brigid in Alpharetta, active Marist alumni, and enjoys volunteering with Habitat for Humanity and Mustard Seed Communities.
The service you expect.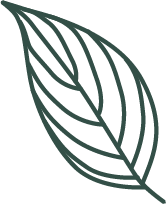 What started in 1996 as a small family business called Green Side Up which focused on multi-family properties later became Creech Landscape & Construction, and grew to contribute to some of Atlanta's great landscapes including Piedmont Park, Freedom Park, Webb Bridge Park, just to name a few. The company later evolved to Creech Landscape in 2005 under Jason Creech, and now is devoted to servicing some of the most discriminating homes in and around the Atlanta Metro area.
Notable Projects:
Piedmont Park Meadows
Freedom Park
Bobby Brown Streetscape
Sweet Apple Park in Roswell
Roswell Square Park in Roswell
Webb Bridge Park in Alpharetta
High-end landscapes are our specialty.

High-end landscapes are our specialty.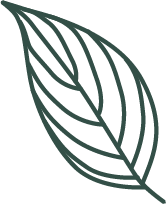 Creech Landscape offers a full array of landscape services to for all our clients' needs. From horticulture only solutions to reel mowing and selective hand pruning, our team has the knowledge and skills to ensure your landscape receives the proper care. Each of our high-end lawn care services is matched with our attention to detail and superior customer service. We have three distinct service platforms depending on your needs. Browse below to see our services.
An Outstanding Experience from Start to Finish.
An Outstanding Experience from Start to Finish.
We will be honored to have the opportunity to take care of your landscape needs. Contact us today for more information on how we can best serve you.