Drainage System Solutions for Landscapes
A properly designed drainage system is essential for moving water away from your home or business. Improper drainage can be one of the biggest sources of trouble on your property. Standing water and erosion are both the result of inadequate planning.   
If left unattended, these issues will detract from the appearance and usability of your landscape. Moreover, they can cause structural damage.   
At Creech Landscape, we understand the importance of an effective drainage system. Our experienced team knows how to fix the drainage problems associated with the hard clay in North Atlanta. We offer a variety of yard drains and other custom solutions to prevent water from damaging your property.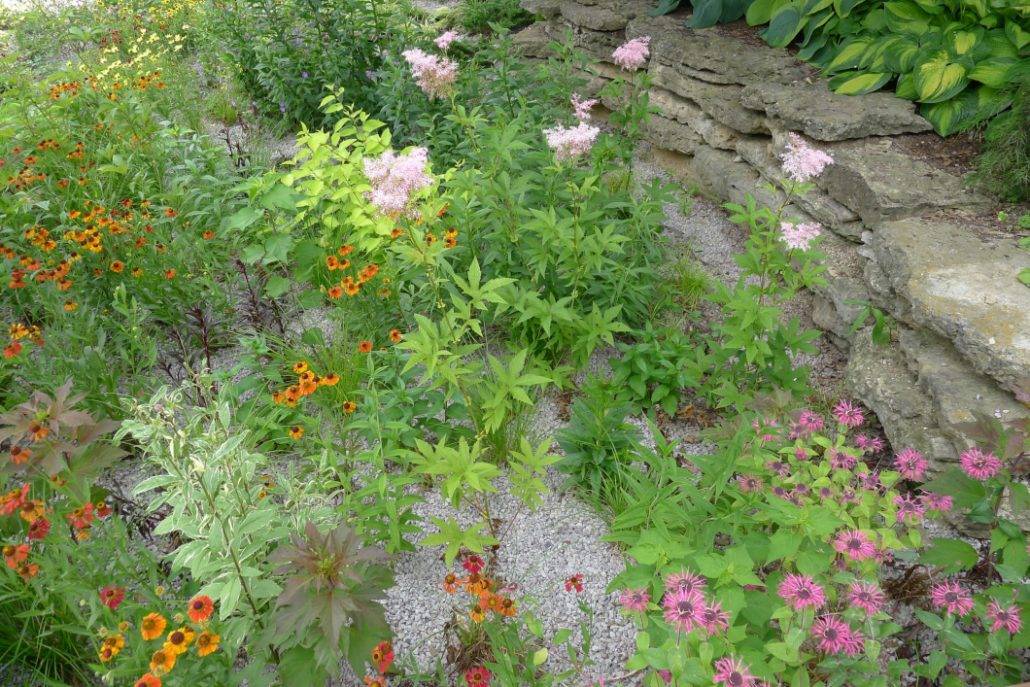 Standing water on your property can cause a variety of problems. Structural damage, lawn disease, stunted root growth, and increased insect populations are all associated with these drainage issues.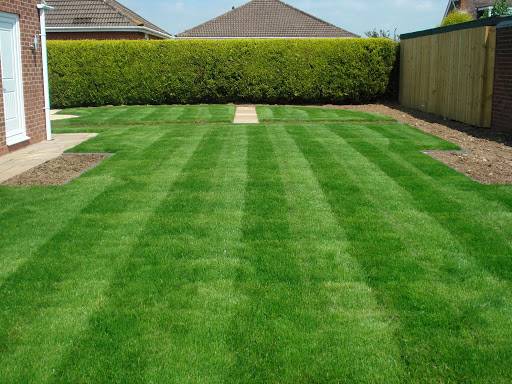 Landscape Drainage System Types
These systems address common yard drainage problems. Our expert designers tailor them to suit your site and your landscape aesthetic.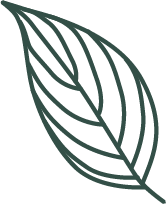 The Creech Landscape Difference
So often we see drainage systems improperly engineered. A poorly designed system can actually exacerbate drainage concerns. 
For every drainage problem, there's a drainage solution. The outdoor experts at Creech Landscape can help you determine which is the right one for your property.   Contact Creech Landscape to schedule a consultation.