In fall, plants lose their chlorophyll, making them turn red or yellow. While this is a natural occurrence, you can still have a great-looking, colorful garden with the right fall garden plants.
You can choose shrubs or other perennials in fall to keep your garden colorful and attractive. These plants come in different types for you to discover.
Jason Creech, landscape expert and owner of Creech Landscape, says "Late blooming flowers and shrubs add interest from summer through to fall. One of my favorites is the Burning Bush, which has a great fall color, and the Shishi Camellia, which we often use for accent."
Wondering what to plant in a fall garden? Read on to discover 15 fall garden favorites for a beautiful autumn garden. 
15 of the Best Fall Garden Perennials Your Autumn Garden
Below are our top picks for fall garden perennials that include shrubs, flowers, and grass for a stunning fall garden:
1. Burning Bush
Burning Bush is a distinct shrub with fiery scarlet leaves throughout fall. This perennial plant is attractive and requires little to no maintenance to retain its beauty. You can grow it in any way you wish, either as a single bold plant or in a row to form a short privacy screen in your garden.
2. Dusty Miller
"Dusty Miller" is a general name for several plants that have silver leaves. But the one in question is a non-blooming perennial subshrub scientifically known as Senecio cineraria. It's a striking perennial that thrives in any situation, whether grown in the ground or a container.
Dusty Miller is also an excellent bedding plant that makes a great option for a fabulous fall garden. It's also low maintenance, requiring less attention from you to achieve its trademark silver appearance. However, it is important you know that this plant is toxic to pets when they eat it. So ensure you keep your pets away if the plant is in your garden.
3. New England Aster
New England Aster is easily one of the most beautiful flowers you'll ever come across. Its striking purple/violet color, resistance to drought, and ability to grow in different sites make it a great flower to add to your garden. This flower can grow tall, so trim it early to keep it a reasonable height and make it produce more clusters.
New England Aster grows remarkably fast and is low maintenance, requiring simple watering when there isn't enough rainfall. You can easily cultivate it and undoubtedly enjoy adding it to your fall garden, as well as enjoy the sights more when it blooms.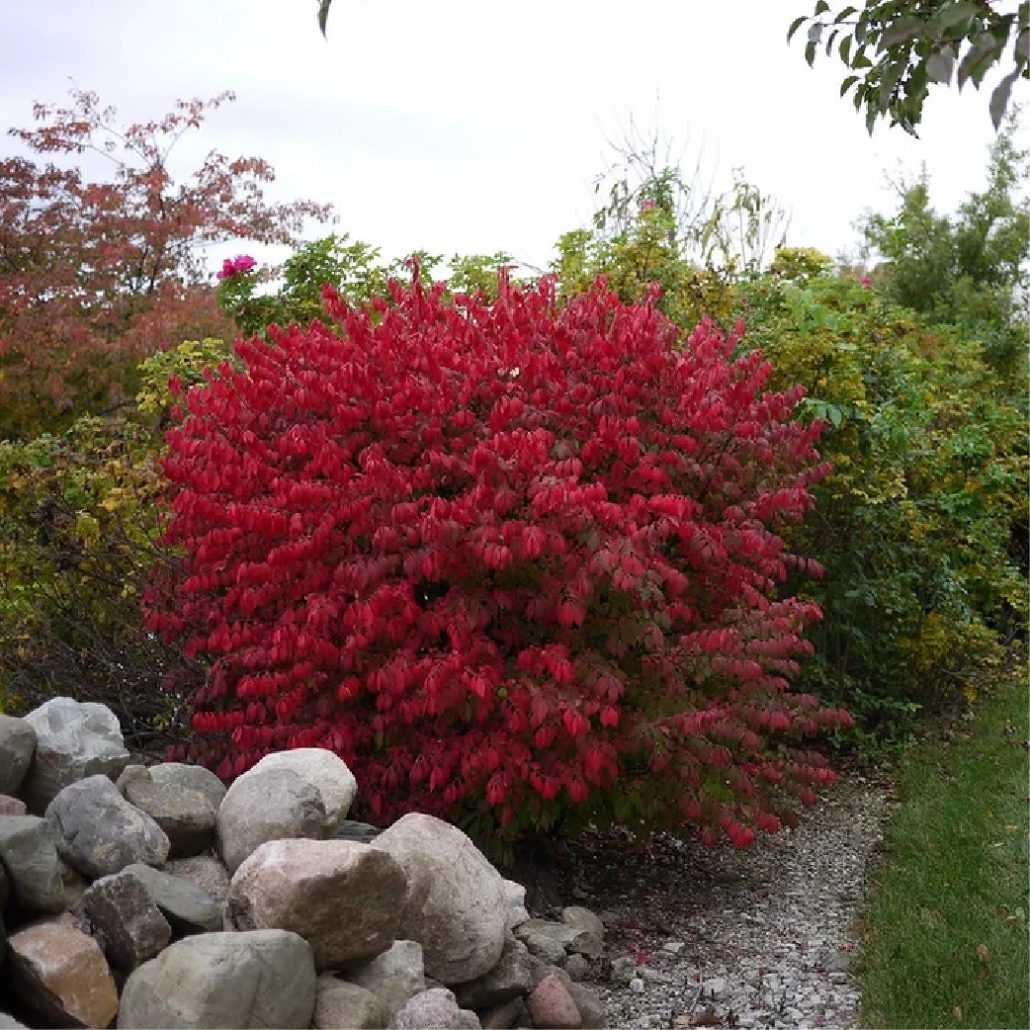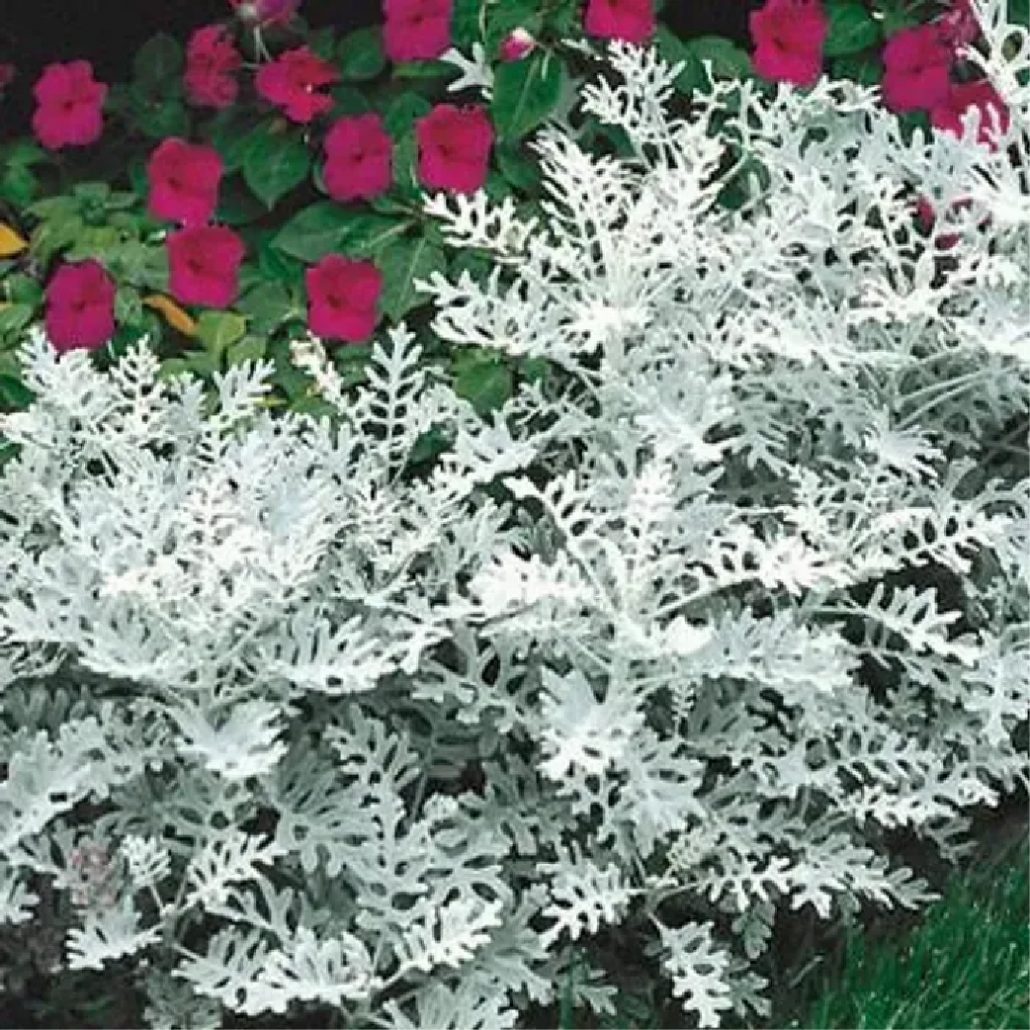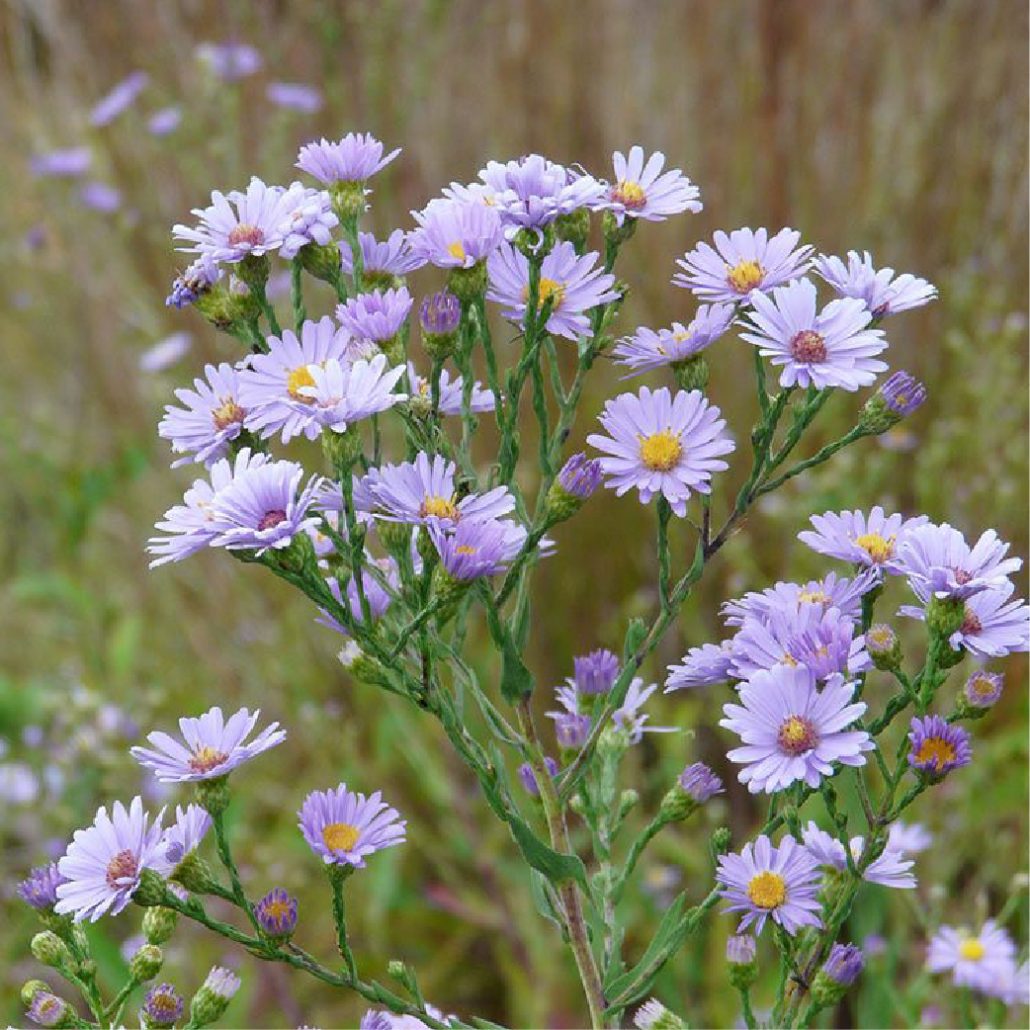 4. Goldenrod
Goldenrod is a perennial flower that makes a great addition to the list of plants for a fall garden. The flower has single, thin, woody stems that grow between 3 to 7 feet in different soil types. If you want to add a surge of life into your fall garden, Goldenrod is a great option to explore.
Goldenrod looks great in mass planting, so ensure you plant at least three of whatever variants you choose for your garden. You can get a desirable appearance from it if you pay close attention to its mature height. Prune it to whatever height to align well with other plants in your garden. 
5. Blue Fescue
Blue Fescue is an ornamental grass that has an attractive leaf color. It typically appears as light blue-silver earlier in the season, turns blue-green later in the summer, and becomes dark mottled green in fall. It remains evergreen and ever-attractive in a mild climate in states like Georgia.
The plant's roots don't go deep into the ground and thrive well for several seasons if planted in containers. To achieve the best appearance of Blue fescue, grow the grass in clusters, and use an organic mulch. Avoid adding fertilizer to aid its growth later.
6. Yarrow
Yarrow is a great perennial flower with various colors, including pink, red, yellow, salmon, and white. It's easily one of the most versatile flowers in your garden. It feels at home in wildflower meadows, sunny rock gardens, and perennial borders.
Whenever you want to plant it, ensure it's in well-drained soil and it receives a significant amount of sunlight. It's also one of the many perennials that thrive in dry soil with little soil fertility.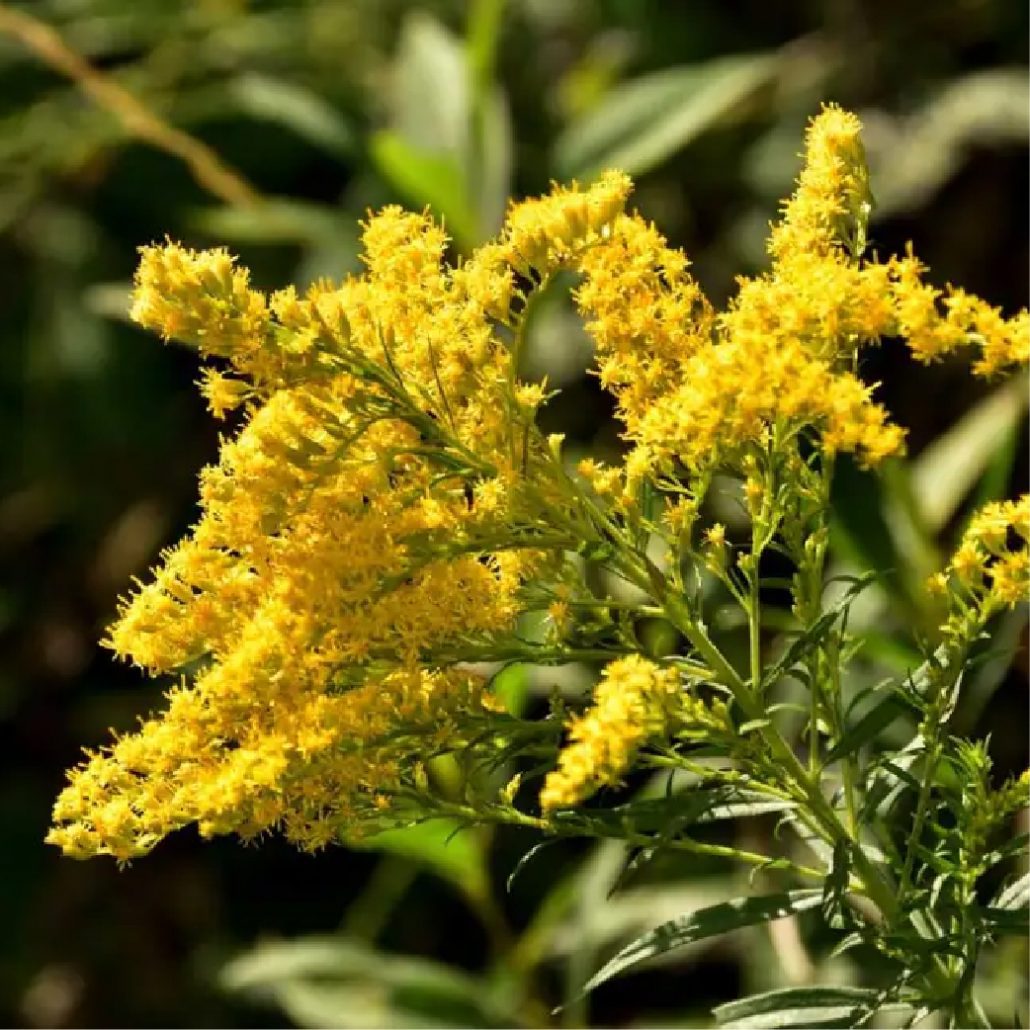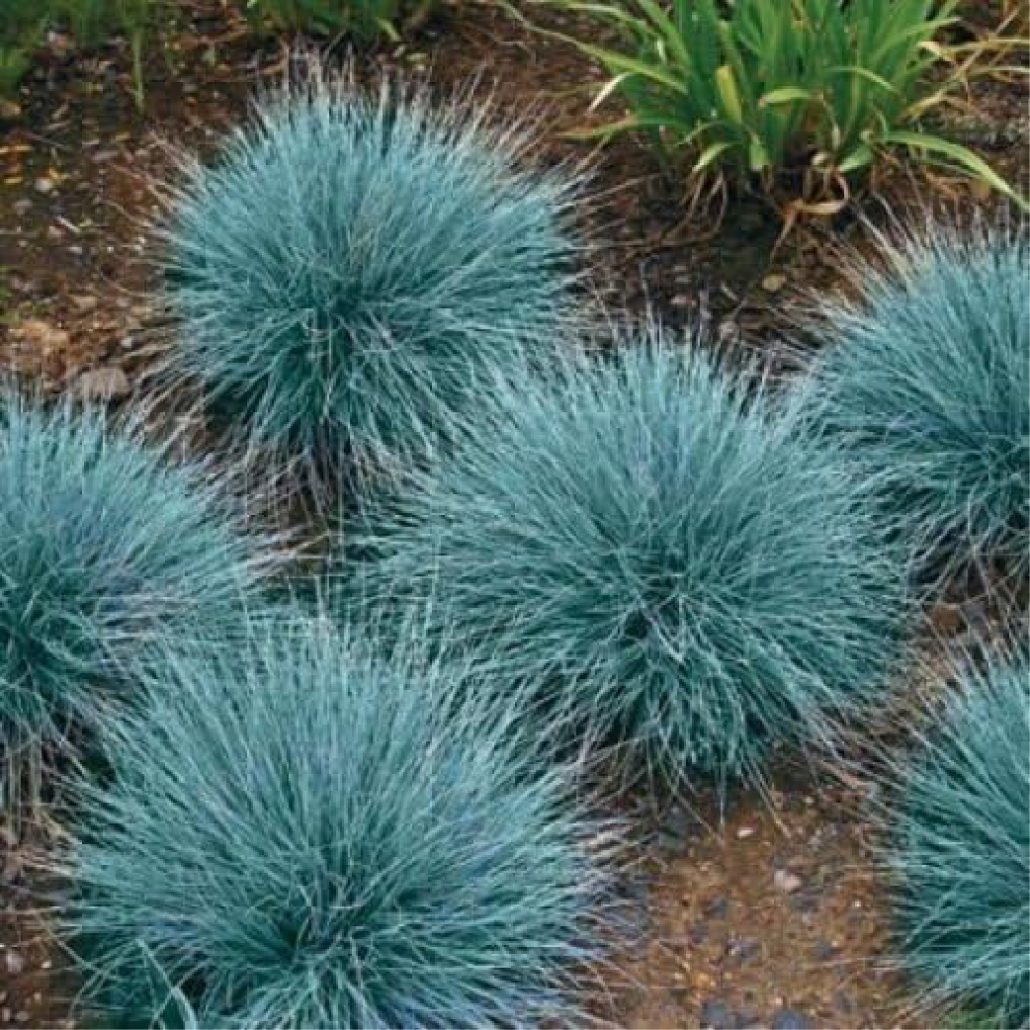 7. Coneflowers
Coneflowers are perennial flowers in various colors, including purple, red, orange, white, green, and yellow. The shades of these colors improve year in and year out, offering you a colorful fall garden if you choose it. Coneflowers also feature on a list of perennials that survive in loose soils with low nutrients, all thanks to its taproots.
8. Chrysanthemums
Chrysanthemums are another great perennial option for a fall garden plan, provided you put them in the ground before fall arrives. It comes in a wide range of rainbow colors and adds a unique beauty to your garden.
9. Sunflower
Sunflowers are easily one of the most irresistible flowers you can add to your fall garden. It ranges in size; some have edible seeds for birds and humans. Just ensure you can confidently identify the edible type before eating any.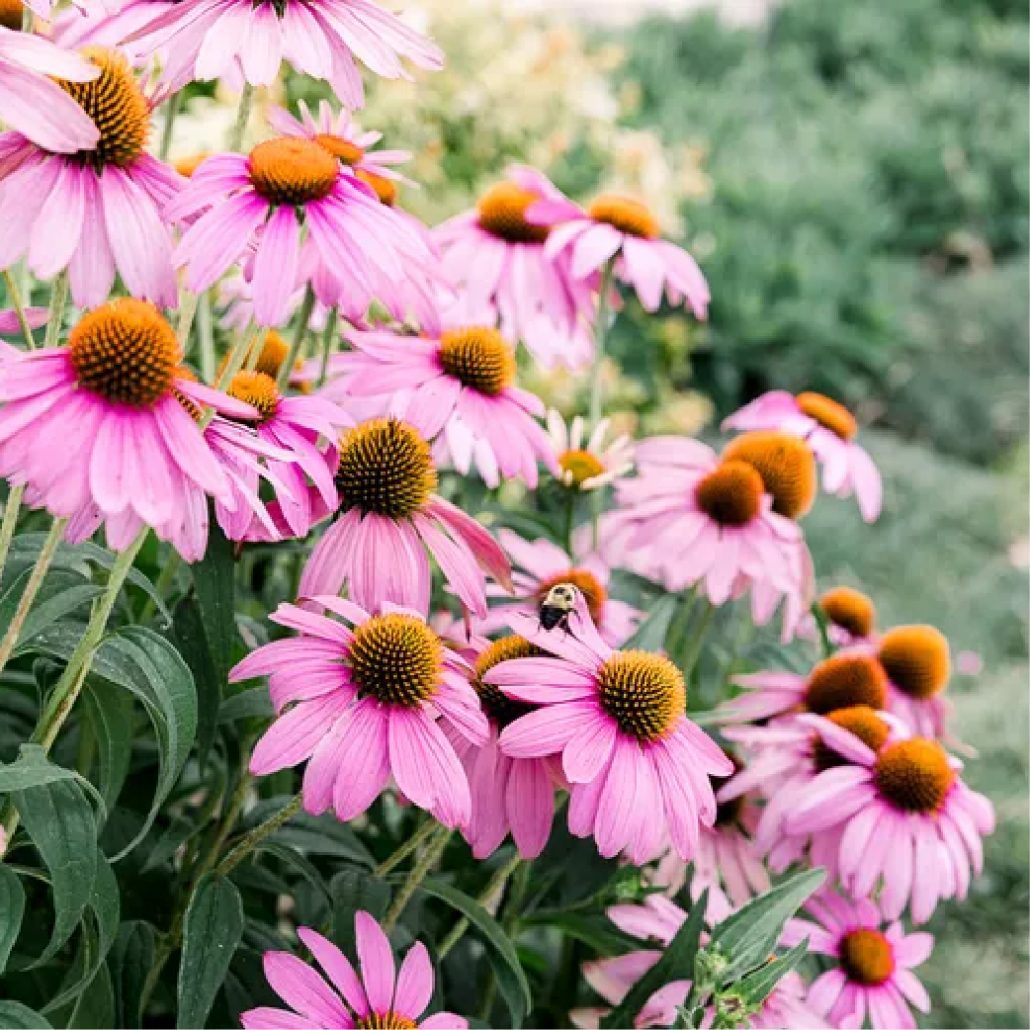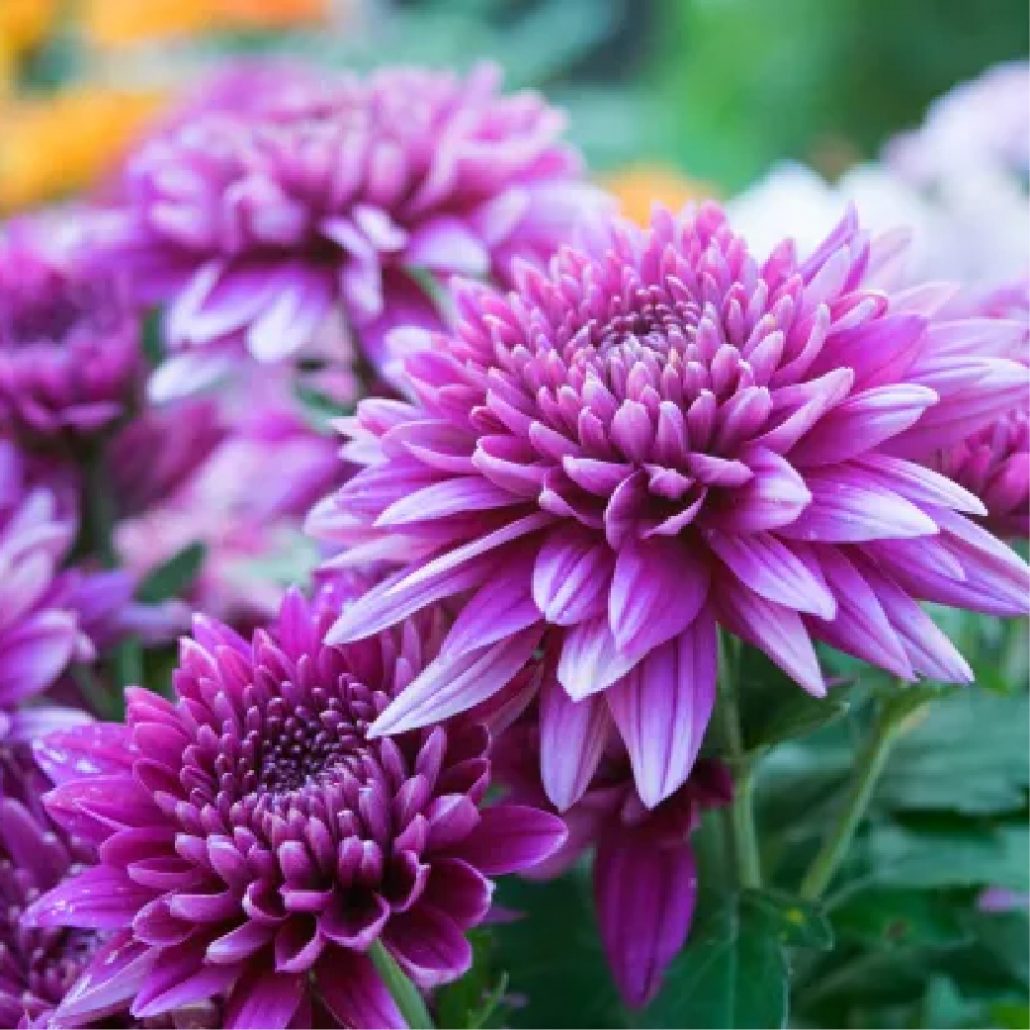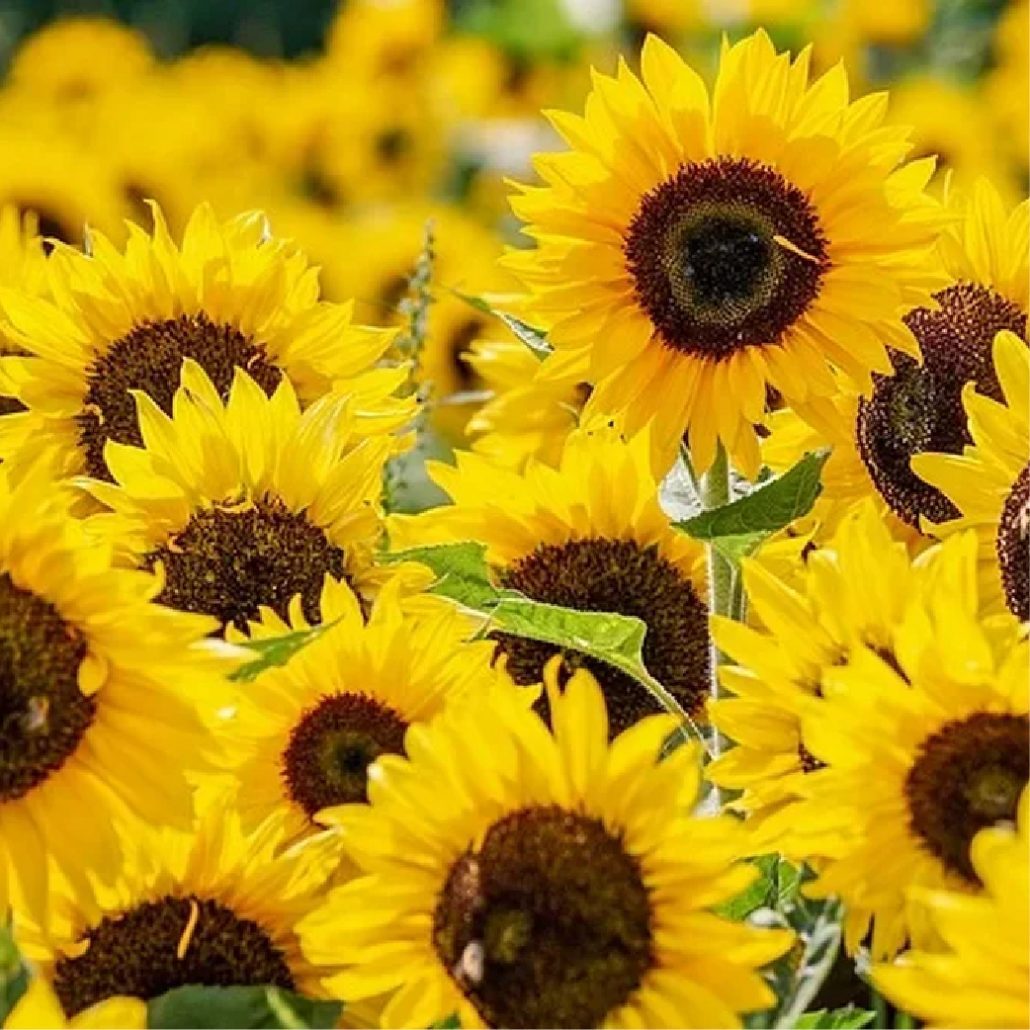 10. Shishi Gashira Camellia
Shishi Camellia combines an attractive range of colors to make a perfect flower for a fall and winter garden. Its dominant hot pink color with semi-double blooms, golden yellow center, and glossy bottle green foliage will appeal to every sight at first glance. Consider adding this to your fall garden and see how great it will be.
11. Hardy Begonia
Hardy Begonia is a flower with green heart-shaped leaves stretching out of a red veining and claret-stained stem. It thrives in moist but well-drained soils and blooms in fall, early fall, summer, and late summer. Makes a great addition to your fabulous fall garden plans.
12. Pincushion Flower
The pincushion flower is a versatile perennial plant that fits various garden styles. Whether you intend to grow it in a casual cottage landscape or a container garden, the flower has everything it takes to survive and thrive. Plant the flower en masse to get the best appearance in your fall garden.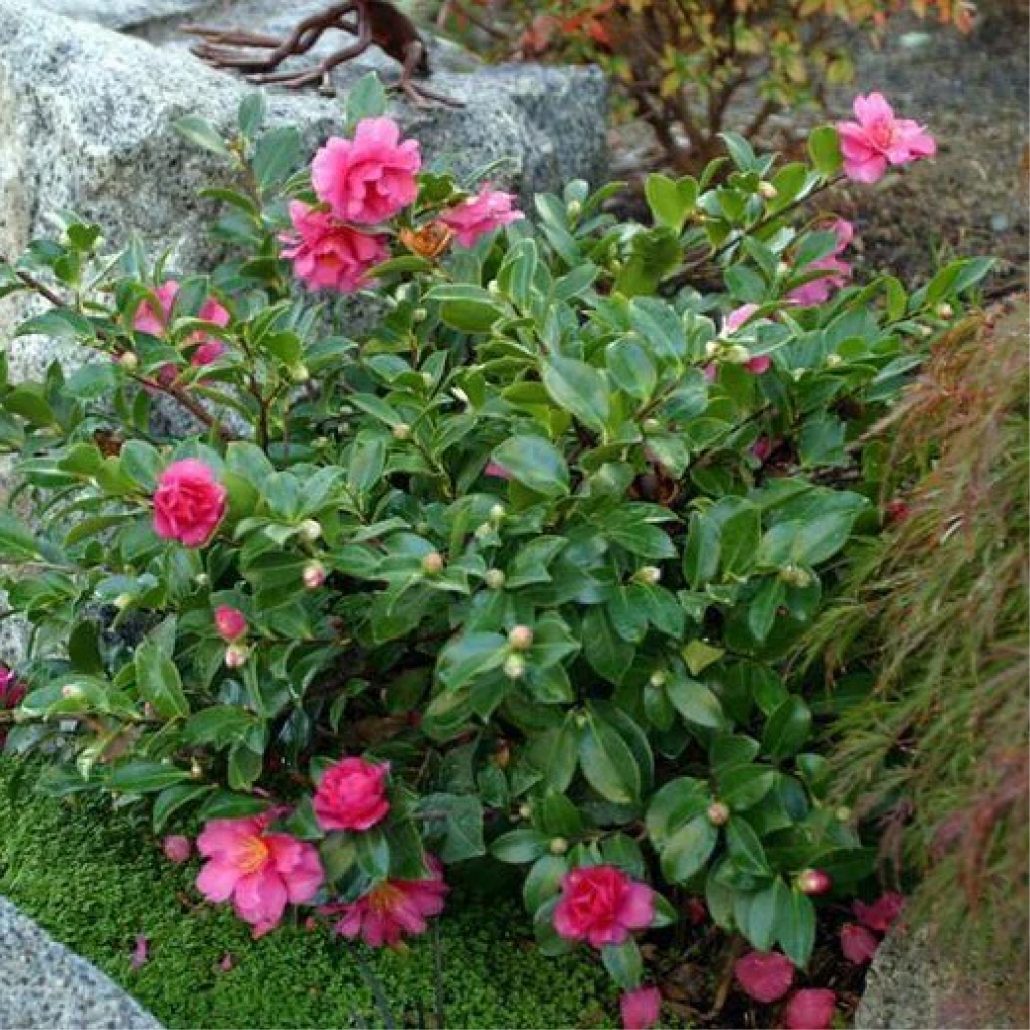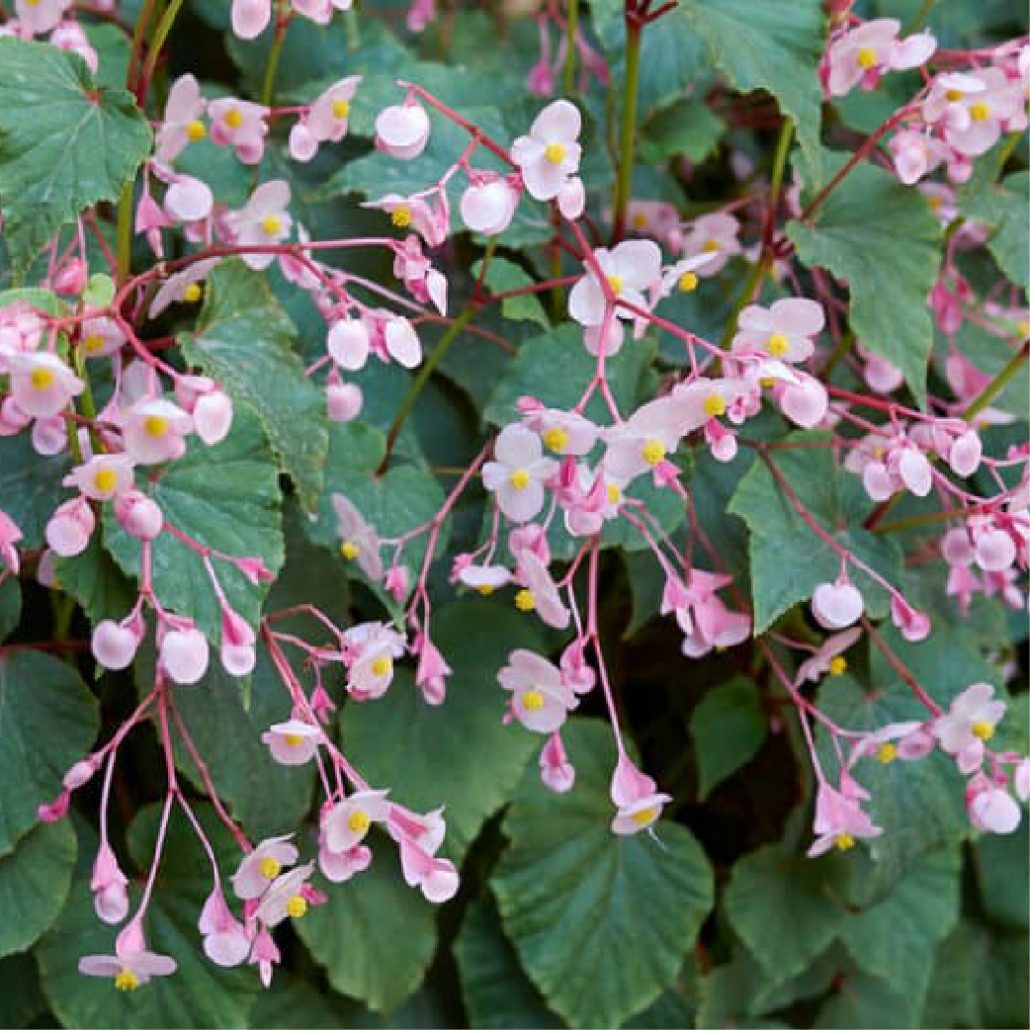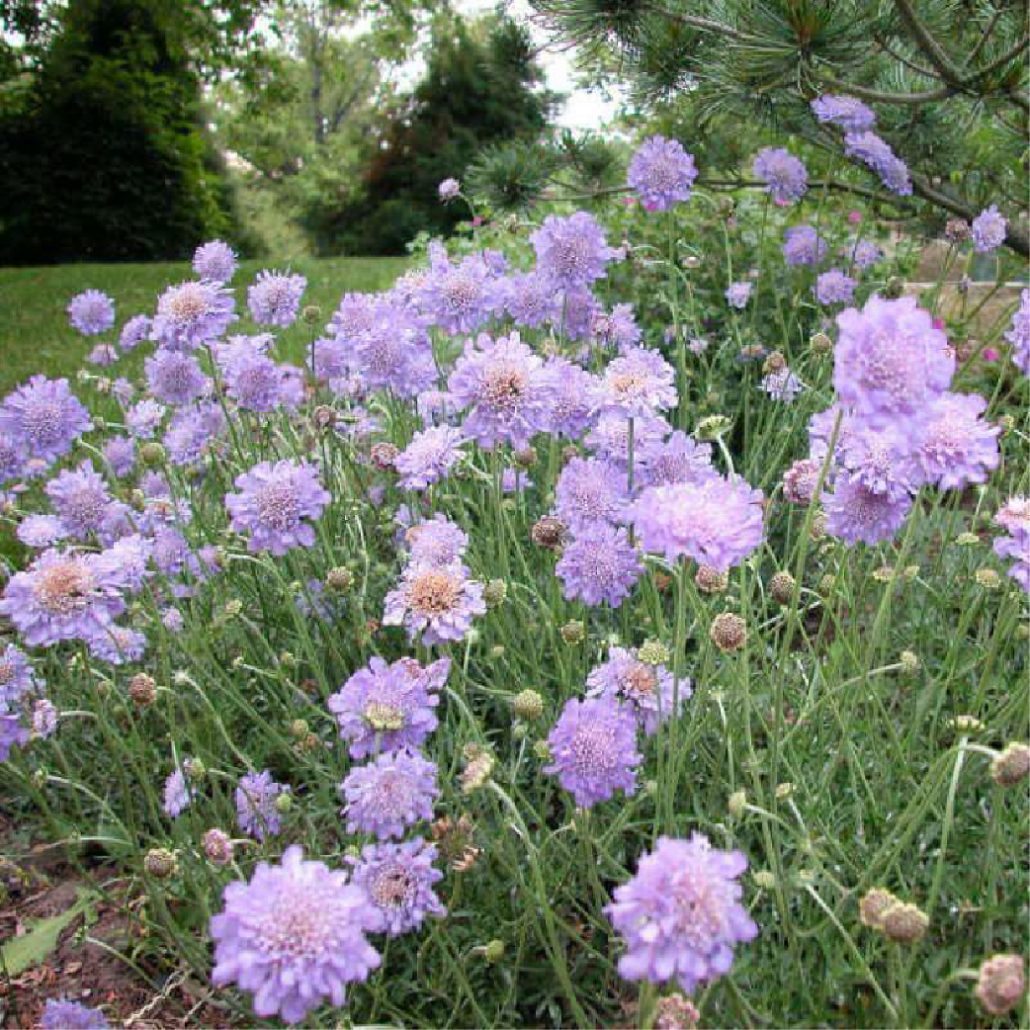 13. Sage and Salvias
Salvias offers every garden a colorful spike of tightly packed flowers with tubular blossoms on square stems and velvet-like leaves. Its flowers also come in various colors, including pink, purple, red, white, and blue. Its leaves are repellent to pests, so you don't have to worry about pest control. Generally, Sage and Salvias also make an excellent option for a fabulous fall garden.
14. Coreopsis
Coreopsis, known as Tickseed, is an excellent choice for a fall garden plan. This perennial flower is beautiful with its petals and other leaf features. It's naturally fuss-free, drought-resistant, and thrives in different soil types. You can quickly grow it in your garden as it blends well with other flowers. 
15. Hydrangeas
An ever-present favorite in the Southern garden, the hydrangea adds visual interest from summer through fall. They begin blooming in the summer and late blooming varieties will continue blooming through fall. Their large showy blooms range from purple to pink, and change color based on the acidity of the soil. These shrubs also hold onto their blooms which turn a papery brown and gold, adding interest into winter.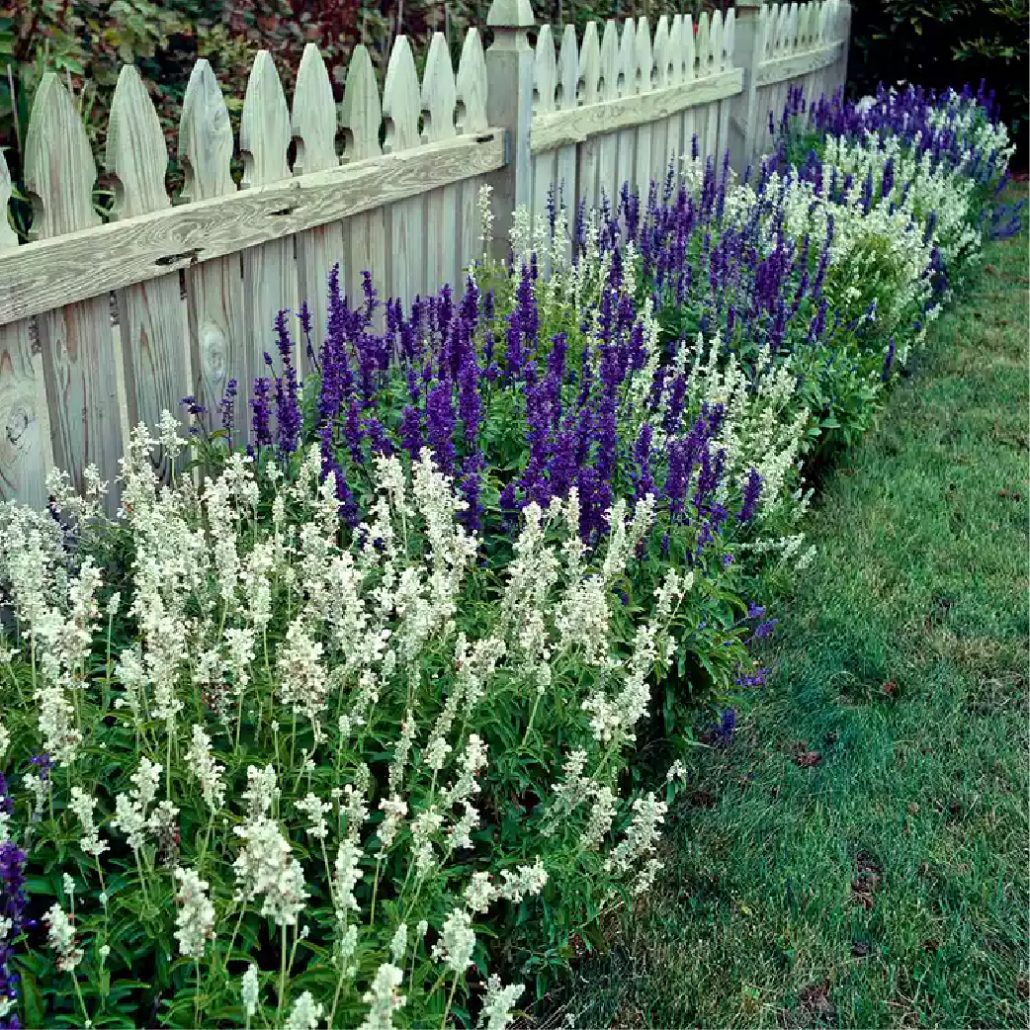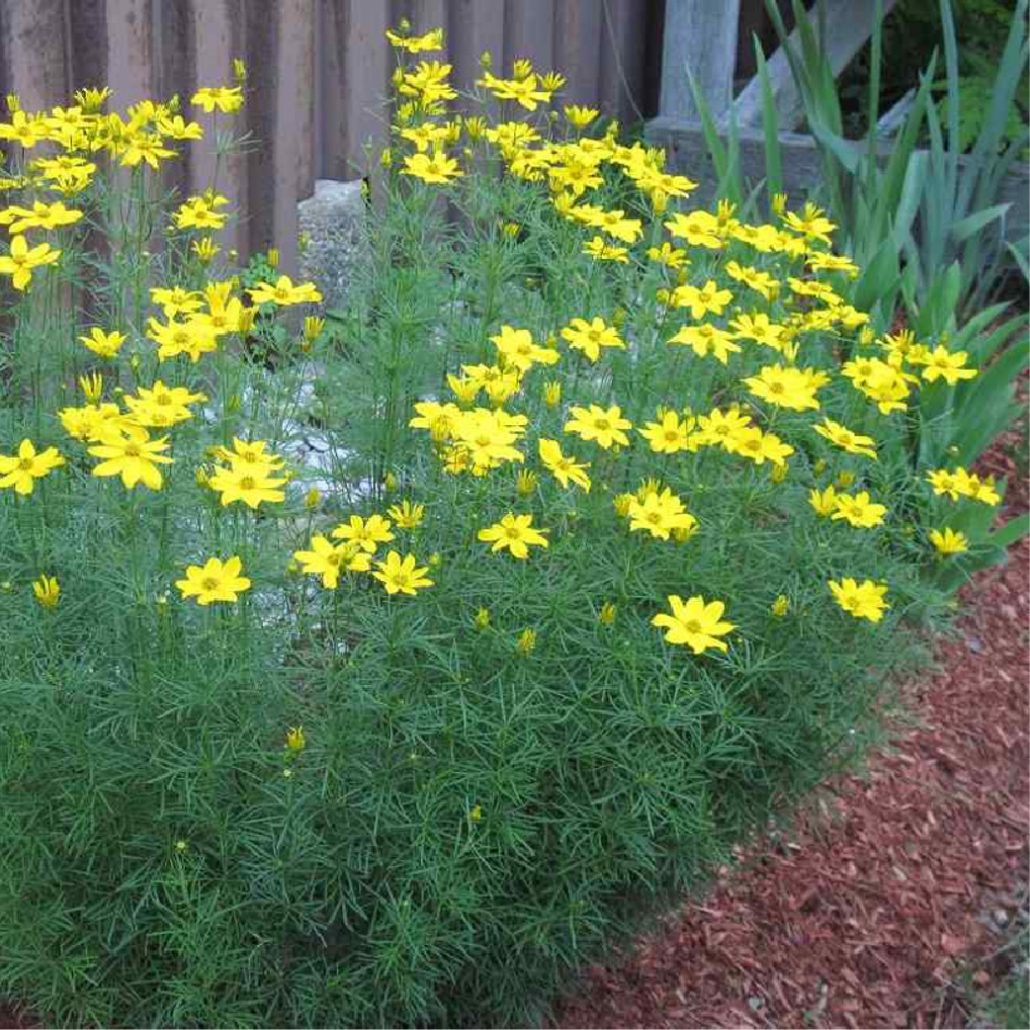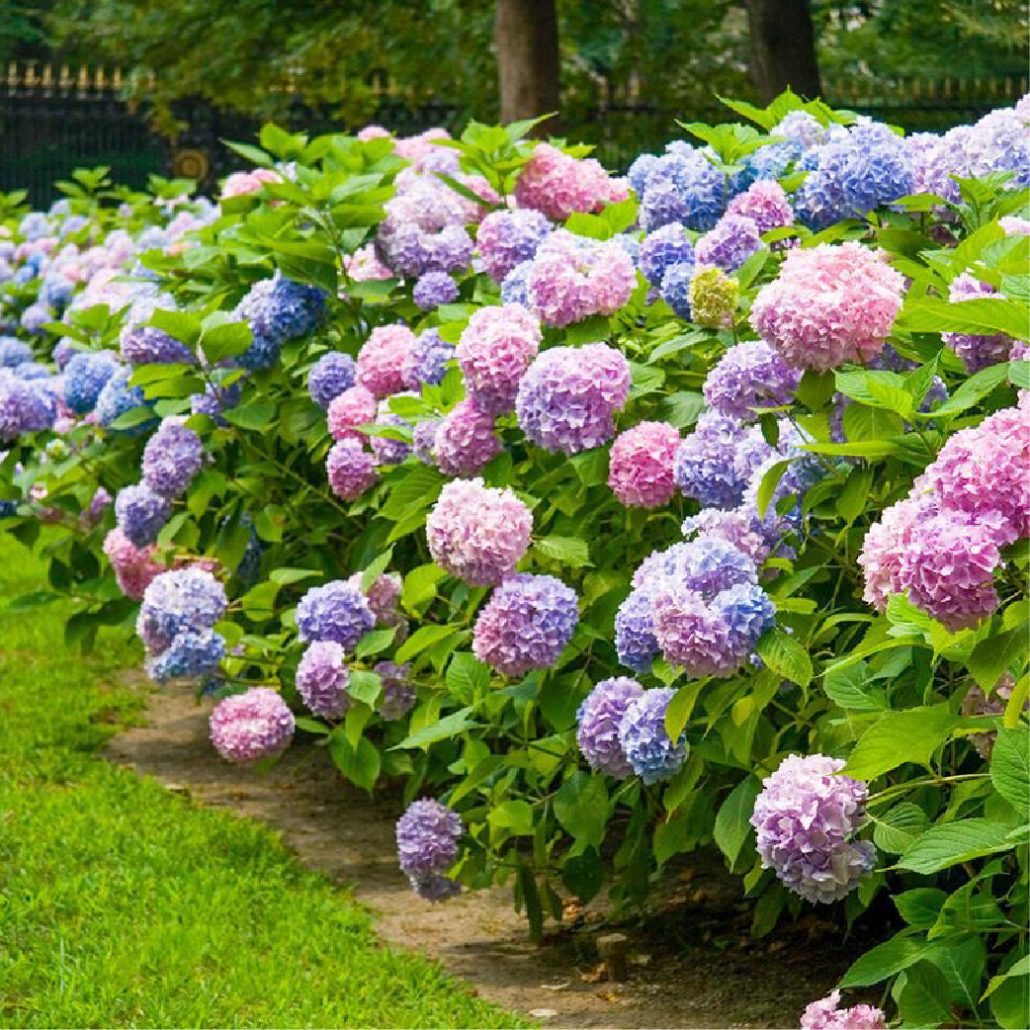 Contact Creech Landscape Today to Get a Plan for a Fabulous Fall Garden  
We can design a visual plan for a fall garden, including diagrams and a plant list. Our trained professionals can create the softscape of your dreams. All you need to do is to contact Creech Landscape today.