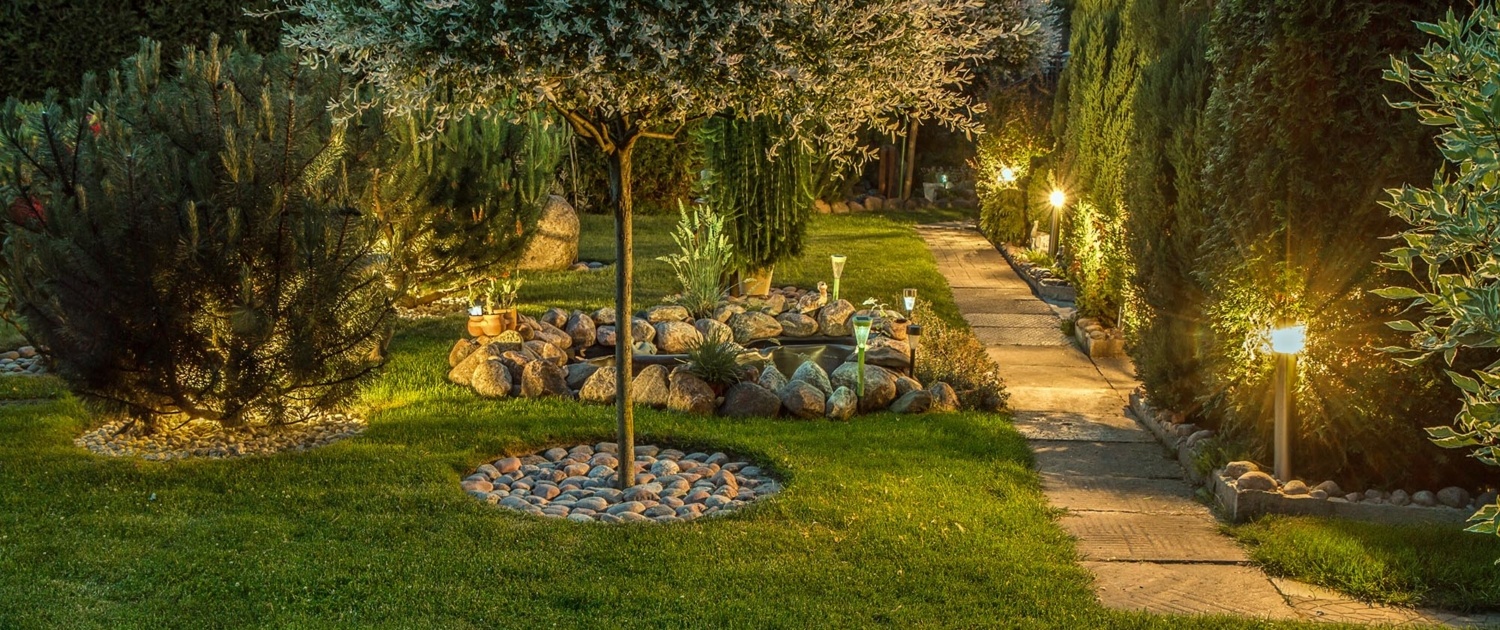 Elevate Your Yard's Beauty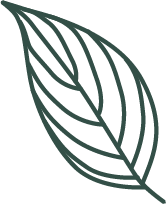 Yard Enhancement Services
If you want to add dimension and beauty to your outdoor living space, the Creech team has the know-how to enhance your property with attractive lighting, new plantings, irrigation upgrades, and more. We offer many upgrades as an added benefit to our regular maintenance and horticulture clients. See below for just a few of our added services.
The Service You Expect. The People You Trust.
We will be honored to have the opportunity to take care of your landscape needs. 
Contact us today for more information on how we can best serve you.